Any word on sentinel?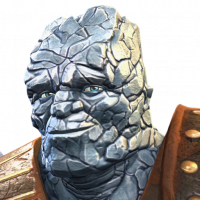 RawwryD
Posts: 19
★
His l1 used to be something you could evade and then immediately punish. That has been broken for at least 3 patches. It isn't like he is a champ no one ever has to fight. Roll him back to how he was originally.
This discussion has been closed.