Do you read? (Earth-TRN517)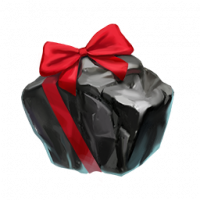 NCB_pt
Posts: 281
★
I start playing this game because of the characters of Marvel, but also to read some Comics.
But The truth is that i did not read yet once.
I had knowledge that this game belongs to Earth-TRN517, a time-space that there is ISO. Some diferent story from the movies (Earth19999) and The other versions and Comics.
Do you read? Or just play?
If you read, is worthy?