Chill 5.7 mil Silver 2 alliance with 9 spots open. AW focus, AQ map 3.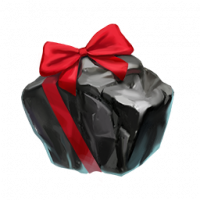 Emeezy
Posts: 38
★
We're a smart alliance in need of 9 players to bust out of silver, and get to gold. (Maybe platinum?)
Main focus is war right now, participation is mandatory and minimum defense to join war is 20k.
We also run AQ map 3 to gain glory.
We hold 2 weeks for SA, for better milestone rewards.

Comment here, message Emeezy in-game/Line or...
Come and join us in Immortal Brotherhood!!!