Alliance War Season Rewards for Season 13 have now been distributed. Compensation for individual Wars will be sent later today (Nov 20). You can leave your alliance and still receive the individual Wars Compensation. We are also investigating an issue with Champions stuck in AQ. At the moment Days 1-4 of Honor Rewards have been paid out, Day 5 and full Rewards are still coming!
Thank You So Much Kabam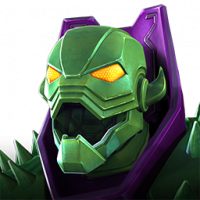 IceSnow
Posts: 252
★
After 1 year waiting Finally Dupe my Void ☺️
Bought lot of awakening gem bundle just for void but wasn't lucky enough to get science Awakening gem,
Finally this is the day i feel lucky ☺️
Got lucky to land on science Awakening gem path in Unstable rift .
Thank You so much
@Kabam Miike
@Kabam Vydious