Treasury Donation Lockout Period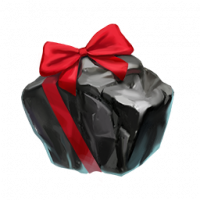 NCB_pt
Posts: 281
★
I disagree with this new update of 8 days of no donation when entering new ally. This will just invite people change ally more often.
Why just take out that new options? There are very players that by mistake instead give 5k loyalty give 5k of units for instance.
Kabam always searching new ways to acquisition in game. Yes because if the contributions will be insufficient, the other members need contribute more ...