Rebuilding Alliance looking for 10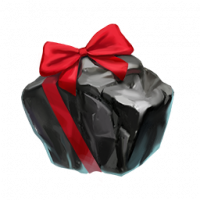 Emeezy
Posts: 38
★
We're a smart AQ focus alliance in need of 10 players for a third BG to crank out more points.
Right now, we are doing map 3, 4 and 5, soon to be dropping map 3 to build ourselves up. As we build (hopefully to 5x5), we'll be asking for a reasonable donation.
Minimum personal rating to join is 100k.
We hold 1 week for SA, for better milestone rewards.

Comment here, message Emeezy in-game/Line or...
Come and join us in Immortal Brotherhood!!!