Dropped Combos Getting Worse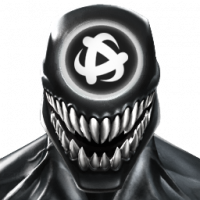 Midknight007
Posts: 763
★★★
@Kabam Miike
AQ is becoming more and more plagued with whiffs and combos dropping mid way. The AI will all of a sudden be able to attack after the 2nd or 3rd hit and interrupt a combo.
This seriously needs to stop. It is a horrible bug that is costing players money. It is a complete ripoff, and the fact Kabam has known about it and it keeps returning suggests that your coders are very poor at their jobs. Lags are getting worse, the whole game play is getting worse.
This seriously needs to be fixed.
It happen 3 times to me in 2 battles in AQ (once with my wolverine versus skill symbiod, and twice versus voodoo with wolverine and SW)... this costed me 2 revives and 4 lvl 4 health potions (roughly over 700 units). So, yeah, I am extremely pissed to the point I am contemplating never playing this game again.