Summoners: The Thronebreaker Progression Point has been delayed, and will not launch October 1st, as previously planned. We are aiming to launch it next week and will have more information for you all as soon as possible. We apologize for the delay and thank you for your understanding.
Lack of customer service over three day arena network issues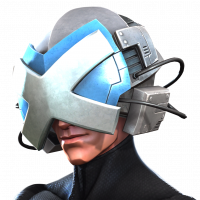 Aliab
Posts: 138
I filled out several crash forms about how over the three day green goblin arena I suffered network failures over 10 times a day. This did not happen in any of the other arenas or game content. No one has responded back and kabam doesn't seem to want to issue an apology or some reimbursement for errors. If it happened one time fine. But this was a constant issue over three days.