Blam!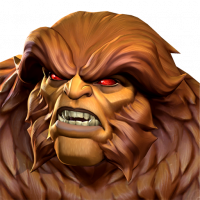 solmyrair
Posts: 305
★
Hi All,

Good prospering alliance got 3-4 new positions. Requirements:

- player points: 300-500k
- Being active (AQ, AW)
- Being able to clear path in AQ, AW
- Willingness to set up Line App to better communication purposes.

Candidates please send me Priv message in game. The same login, you can check overall alliance performance.

Just to add-non active members will be dismissed unless valid reason given on group chat.