6.6mil alliance looking for 180k+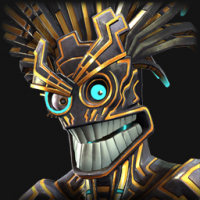 Finalflash8
Posts: 39
★
Hey everyone! Looking to add some new blood in our alliance. We need players who can handle map 4 and 5 in AQ while simultaneously running war in tier 5. Must have at least 11 4* 4/40 or 5* 2/35 champs.

Communicate using the Groupme app. Run SA weekly, currently have no event minimums, very active player base.

Hit me up in game (finalflash8) for more info!