How do I approach Lazy Alliance Leaders?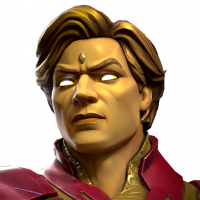 Average_Player
Posts: 80
★
- They use their energy inefficiently and will oftentimes sit on full energy, while forcing others to burn theirs.
- They skip an entire tier in AQ, claiming that they're backup but never really do anything of that sort
- They push others to get event minimums, but do just enough to get the rewards (e.g., score a 60 in Duel Skirmish)
- In AW, they do 1-3 of the easiest nodes and then you won't ever see them moving again, unless it's a close score towards the end.

How do you tell them that they suck without getting kicked?