Need some progression advice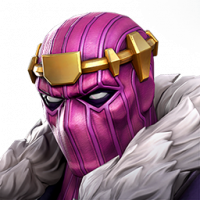 AlphA101
Posts: 285
★★★
So I'm at lvl 53 and 100% act 4 yesterday with a team of 4/40 champs. First month I will 100% master eq and I don't have a single max 4*. I currently have 2 5* champs and will be pulling my 3rd 5* in a few days.

So what should I focus on next? Should I try act 5 with the same 4/40 champs or should I just keep pLaying monthly eq and side quests to have the materials for a few 5/50 or 3/45 champs??

And if I decide to spend , should I spend on masteries or catalyst offers? Suddenly I feel very stuck after act 4!