Rebuilding Alliance looking for 10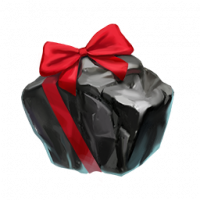 Emeezy
Posts: 38
★
We're a smart AQ focus alliance in need of 10 players for a third BG to crank out more points.
Right now, we are doing map 4, working back up to map 5.
We run 1BG war opposite AQ.
Minimum personal rating to join is 100k.
We hold 1 week for SA, for better milestone rewards.

Comment here, message Emeezy in-game/Line or...
Come and join us in Immortal Brotherhood!!!