**Login Issues - Update Aug 9**
Hotfix 36.1.1 is now live. This fix targets errors while logging in that some summoners faced. Manual update may be required.
Since when spider Man can evade venom ?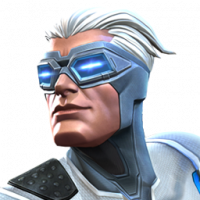 Wakala
Posts: 46
★
I'm trying to clear act 5 but I fought against spider Man classic and it auto evade like before when is well known that it can't do it against venom
This discussion has been closed.