Why remove % from description ?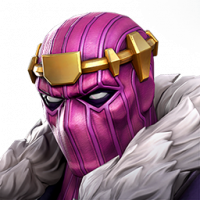 AlphA101
Posts: 285
★★★
Please give me one good reason , why % to lower attack rating has been completely removed from the resonate mastery description ?

What purpose does it solve to withhold information from players wanting to buy the mastery ? Earlier it was a 16% chance , but now that 16% is gone !!

Seems very shady unless you want to nerf it later and don't want to commit to a number upfront .

You said you would get the description fixed to state the actual % In the new update , but I guess that not intended ??

Stop being so shady and show some class !!