Un-interruptible Heavies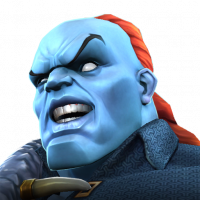 KattohS
Posts: 663
★★
When does an un-interruptible heavy end. After all the animation is completed.

Because it seems even if they have thrown and missed the heavy you still can't attack them for a split second.

Is this how it should work or am I trying to attack to early like I would a regular heavy?