Chill Content Creator Alliance Looking For Members!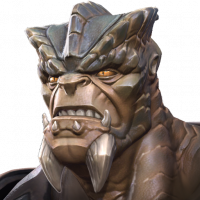 LaymanGaming
Posts: 12
Hey guys!
I am a streamer on Twitch, who has started a F2P account and running a chill alliance. We are not sure what direction we want to take with this but my viewers wanted an alliance and we have plenty of free space left.
We have a discord and at this time no minimum for PI. So as long as you are a chill person that wants to help a channel and alliance grow come join us!!!
Tag is GWLTV
The Discord is
https://discord.gg/DHGaycU
for more information.
Thanks guys!