Easy Boss Rush 2 Run
TurtleJames
Posts: 59
★
Quick video run using Blade Trinity and AA. Not perfect, but will give you a good idea on how to fight.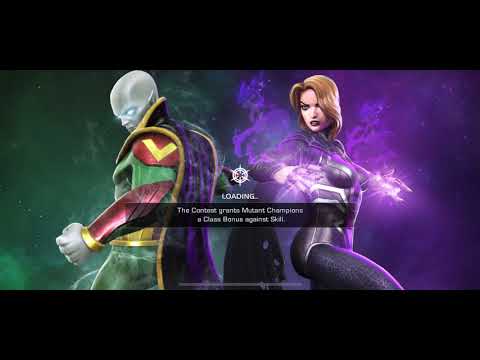 King Groot - Blade
Easy and fast with danger sense.
Domino - AA
Let her run into you to parry.
Quake - Stark Spidey
Just build poises and evade her L1 and counter.
Invisible Woman - Stark Spidey
Parry and hit when she's not invisible.
Symbiote Supreme - Stark Spidey
Evade his L2 and spam your L1. Parry heavy to drain his power if needed.
Taskmaster - Blade
Fast and easy with danger sense.