Silver 1 going for gold - 5 people needed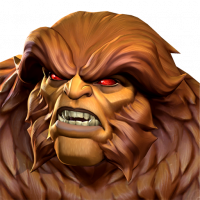 solmyrair
Posts: 305
★
Hi,

Silver 1 alliance looking for 5 members after some cleaning. Aiming to go for gold.

What is needed?

- Line login
- Participate in every AW/AQ (maps 4-5)
- At least level 60
- At least 2 champs 5* ranked up to 4/5 (which's easy to achieve).

If you're interested find me on Line or in-game. The same nick.