Map 6 - Gold 1 moving to Platinum 4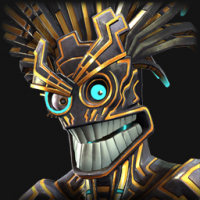 MaskOfGotham1
Posts: 9
Hey

Our alliance have missed Platinum 4 due to Time Zone Issues & failing to log in. So we are looking to recruit for the next season going ahead and running Map 6 in all battle groups in AQ.

If you can run map 6 then left me know, you can get me on LineApp as maskofgotham1 or search me in game as MaskOfGotham.

We are recruiting once the season ends to see how you work in Quest and War heading into the new season.