Need advice on who to r4 to help me explore Act 6.2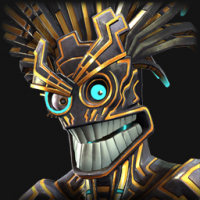 CounterFreak
Posts: 2
★
Hey there guys,

I need to explore act 6.2 100%. Still need to do Sinister, Kingpin, Mordo and the Champion quests (Only did one run thru it).

SS and Omega Red quests are already 100%.

For those who already completed 6.2, Who would help me the most as a R4, Namor sig 33, or Claire Voyant, sig 22? Will probably take them both to R5 in the future, just wondering who would be more useful at the moment.

Thanks!