Compensation for the Issues that we experienced on November 8th and the rewards that were unable to be claimed due to those issues are being sent out via in-game mail on November 15. Alliance War season rewards will be sent out on approximately November 20. Leaving your Alliance prior to this will result in missing out on your season rewards.
Supreme Ascendant Crystal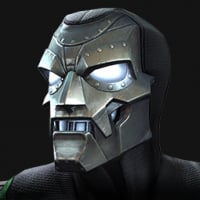 MorbidAngle
Posts: 731
★★★
Anyone get the bundle? Is it worth it?
Minimum reward is either 1/5 of a T5B or a full T2 alpha.