Summoners: The Thronebreaker Progression Point has been delayed, and will not launch October 1st, as previously planned. We are aiming to launch it next week and will have more information for you all as soon as possible. We apologize for the delay and thank you for your understanding.
Vague abilities. Anyone able to help here?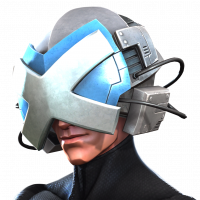 X_Factor_Agent
Posts: 2,606
★★★★★
I'm making a video on night crawler, but I'm not sure if the decrease in block proficiency is permanent/how long it lasts, and if it can be stacked. I see it says "While it neyaphem mode", but that's all it gives. Any help is appreciated.