Varient 3 Chapter 3 Quest 2 Team
LibertyPrimeV1
Posts: 1,834
★★★★
Which team should I use to go for the first time completion on the Final Quest in Varient 3, will probably take the Combo Party Path btw.
Team 1-
Double Cheat Death, Permanent +15% Fury, Permanent +250 Precision.
Team 2-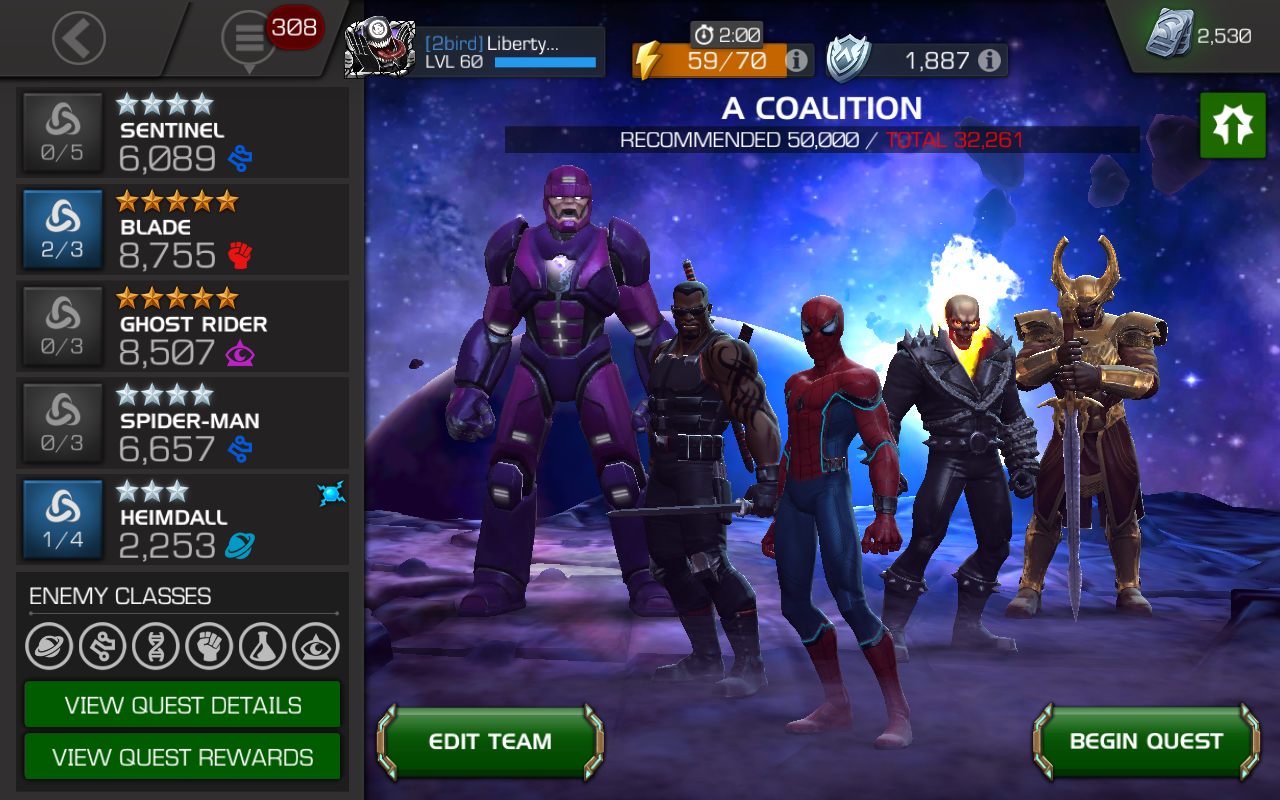 Single Cheat Death, Blade Trinity to burst down Kang before the 20 Second Regen.
Team 3-
Single Cheat Death, 3 Evade Charge Safety Net for Kang's Unblockable Specials, Double Crit Chance 10 Second Precision for Bursting down Kang.
Varient 3 Chapter 3 Quest 2 Team
3 votes