Looking for 3 new active members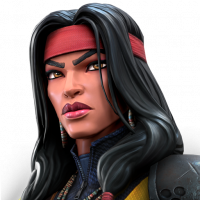 Jaymix79
Posts: 193
★★
Good afternoon!

Fire Strike is currently seeking 3 new members to the alliance.
We finished Silver 2 last season. Making Silver 1 a couple of times during the season.
We are a 6.3 MIl alliance.
We run maps 5,4,3 depending if war is in season or not.
Looking for new members of 100-150K.
We have established line as a form of communication.
If this interests you please add me and we can discuss.

Thank you!