Fire Strike is LF 2 new members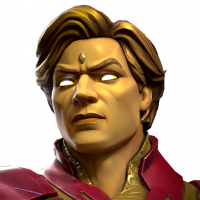 Jaymix79
Posts: 191
★★
We are a silver 2 alliance.
Looking for two new members of a rating of 150K or above.
We run map 5 and 4.
Usually just map 4 during the War season and 5 during offseason.
At this time no donation is required.
We have line as a form of communication.
You can find me in game at Jaymix79~1
Thank you and look forward to hearing from you!