What happened to the old days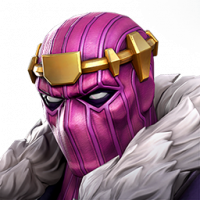 Zerophunk
Posts: 207
★
I remember when the contest would crash over and over and we would get a message. Saying " The contest has not been performing up to my standards" and a few decent gifts.
I understand that people demanding compensation over every little thing is rediculas.
It goes along way towards keeping up faith in the game that knowing champs were taken to half health for a server meltdown. To at least send a few alli potions to keep the peace.