Exploit reversal needs to be fair.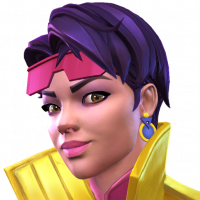 SHIELD
Posts: 90
★
This is probably limited but it's a fair point I think...

If I were 80% through a legendary run (which can cost easily 1000 units) and now I've lost my ability to attain that goal, do I get refunded everything I've used? After all, it was Kabam's mess that caused me to have a useless legend attempt. (All hypothetical, but not out of the realm of possibility). I'd like to know a moderators thought on this.