**Login Issues - Update**
Summoners experiencing error messages during login, we have been manually navigating around the issue for each player; you should be able to log in again!
We will be releasing a hot fix in the next day or two to resolve the issue entirely.
Champ into basic crystals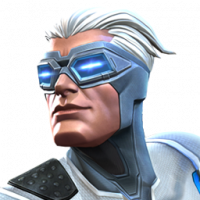 EgretM4
Posts: 153
★★
Are the featured 6 star champs getting released into the basic in 4 days when current featured expires?

Also are new 5*s getting released then too and if so which ones.

I have one of each and trying to decide to open now or hold a few days.