Random selector crystal idea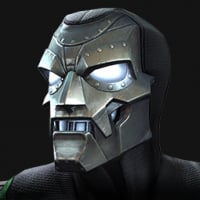 trk20
Posts: 2
An issue coming with the release of new champions in the game is the decreasing odds to get any character.
My solution: have a General featured crystal where you spin out 3 crystals or so and pick one of the pulls to add to your roster. This would mean that every champion has a greater chance of being obtained.
Also, include a four star version of this, not just a 5 or 6 star version.
Just thought it would add an extra something to openings!