I just pulled a Cull Obsidian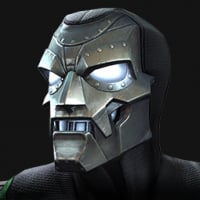 Axiis
Posts: 2
I just want to start off by saying this, "I do not come to the forums often."

However, I just pulled a 6* Cull Obsidian, and I would love to see some Champion tunings. He is a great champ, and he is great for Variant 2!

Would it be possible for him to have higher Block proficiency?
I know he has the ability to parry projectiles, and activate rout but these abilities make you loose so much health.