Wrong interaction between Ghost vs. Carnage on Caltrops (6.3.6)
Jack0312
Posts: 88
★
Hello there !!
There is very huge issue concerning Ghost !!
Please take a look at this video (french youtuber, timecode 7:00) :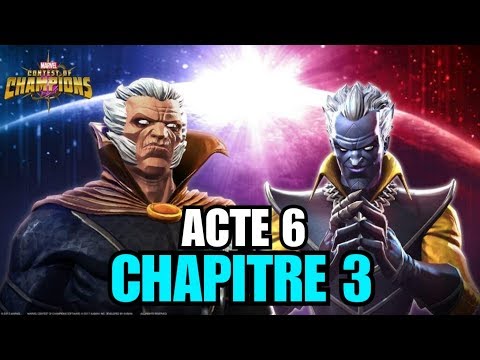 - Ghost, when in phase, can convert bleed, poison, ... debuffs into passive furies.
- Carnage, and maybe others like Yondu or Elektra, inflict a bleed debuff and if the opponent is immune to it, it becomes an armor break debuff.
- On caltrops, with a dash back, we get a bleed debuff, but with Ghost, it is immediately converted into a passive fury.
In this video, we can see Ghost converting bleed debuffs from caltrops into furies BUT there is a wrong interaction between :
1) Ghost's phase ability
2) Caltrops
3) Carnage's bleed/armor break abilities
The video will help you to understand what's going on : Ghost does a dash back, gets a bleed debuff from caltrops, which is immediately converted into an armor break + a passive fury PREVENTING HER FROM PHASING !
In the past, we didn't have this kind of fight or interaction, but this combination is pretty tricky...