LF 2 Active Teammates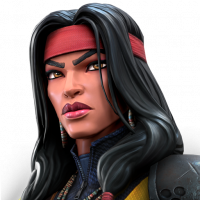 Jaymix79
Posts: 193
★★
We are recruiting two active members. Not looking for a boss killer. Looking for two members with a rating of 150-200K looking to grow with the team.
Finished last season Silver 1. Flirted with Gold. Hoping to finish gold this season.
Run 2 battles groups with War and Quest.
Quest is usually 25-35 MIL map 4x5 and sometimes Map 5 when War season is off.
We do have Line. Not required. But communication is key either through Game or Line.

Again not looking for a boss killer but a someone that the team can count on to clear your lane.

Thank you.