Summoners, there was an issue with Alliance War matchmaking today preventing Alliances from being able to match with others. As a result, this upcoming war will be cancelled. There should be no detrimental effect to any Alliance's Season performance, and we will be reducing the Alliance War Season Rewards Participation minimum to 4 Wars. We apologize for this inconvenience.
Suggestion for the champs section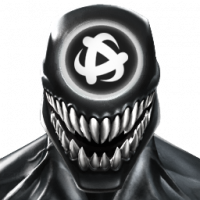 Shadowstrike
Posts: 1,684
★★★★
First time making one of these and didn't know if this was even the right section but I wanted to bring up the suggestion of a more detailed index or filter system to help with #tags, sizes, etc. I don't know if this something the Dev team had been working on but just wanted to make that suggestion if by chance it hasn't already. Thanks!