Summoners, we are aware of some issues currently affecting Dungeons, and possibly other parts of the game. We are working to resolve this as soon as possible, and will address the knock ons when we are sure this is all resolved.
LF 3 / AQ map 5 4 3 / AW almost gold3 / Line / uncollected / Add me :)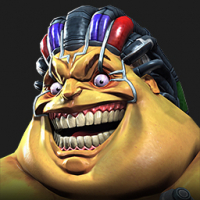 desicherie
Posts: 16
Hey there! Looking for some fun people to join alliance! We are so close to gold 3 we need some more dedicated uncollected players to help us out 😊
add me at desicherie if you're interested!