Summoners, we are aware of some issues currently affecting Dungeons, and possibly other parts of the game. We are working to resolve this as soon as possible, and will address the knock ons when we are sure this is all resolved.
How did she beat all my ppl?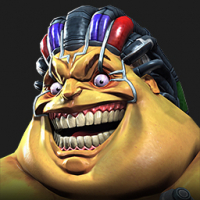 TDillard
Posts: 1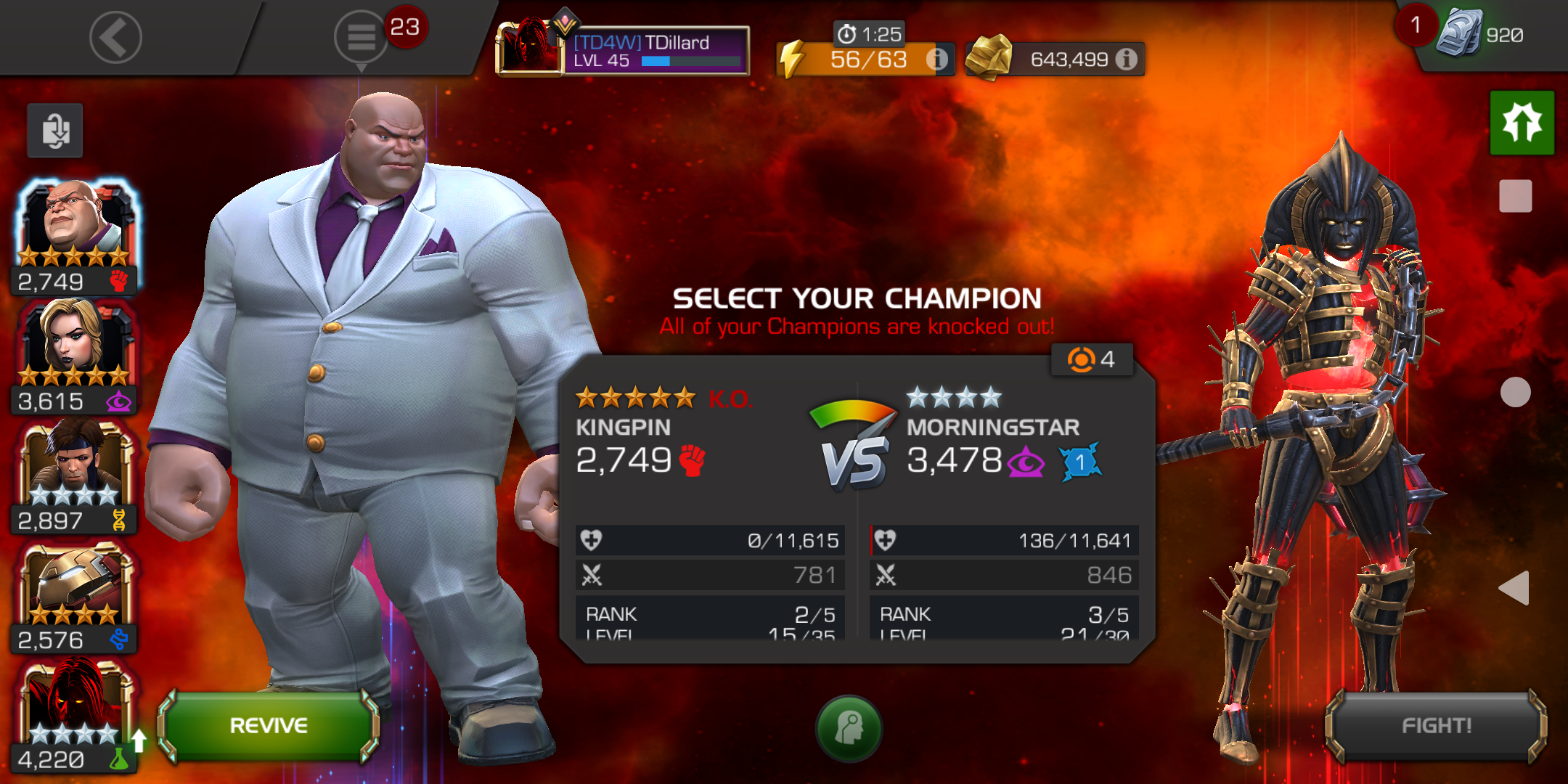 All of my ppl were just about at full health and still? I had her down to 1% a minimum of 8 times. No matter what I did I couldn't defeat her. I refuse to waste creds to revive ppl for this **** to happen again. Fix this!!!!!