Summoners, we are aware of some issues currently affecting Dungeons, and possibly other parts of the game. We are working to resolve this as soon as possible, and will address the knock ons when we are sure this is all resolved.
Lookinig for a few - Top 800AQ, G1/2 International Alliance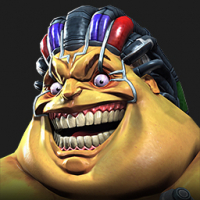 Bagher
Posts: 30
★
We are chilled and laid back, but also want to play to win! Need a few ASAP, at least 3.
Must be Cavalier, 7000 min prestige.
Mostly map5, sometimes we will cycle map 6 if we can get the coordination.
Comms and availability is a MUST!
We are international and timezone flexible, but you need to be available to move throughout the day.
Join the interview room here if interested:
http://line.me/ti/g/QGx8hzTvDt