Summoners, we are aware of some issues currently affecting Dungeons, and possibly other parts of the game. We are working to resolve this as soon as possible, and will address the knock ons when we are sure this is all resolved.
6* Torch or 6* Cull... Who to r2?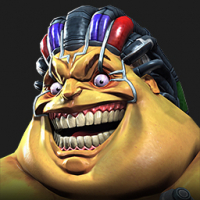 Deli
Posts: 148
★
I kinda like both of them they both have their uses. Yall let me know what ya think.