Summoners, we are aware of some issues currently affecting Dungeons, and possibly other parts of the game. We are working to resolve this as soon as possible, and will address the knock ons when we are sure this is all resolved.
Looking for AW Focused Ally Prestige - 10.1k UK/euro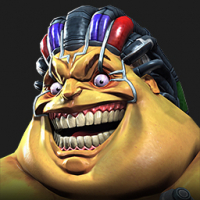 LucianoDelHoya
Posts: 481
★
Hello all, im UK/Euro Based

Im looking for a AW focused Ally but who also 100% AQ prefer 444 or 544 just to get Glory coming in...

Also AW being Platinum 4/3 if possible.

My roster is Big, i boast 7 5* R5s numerous 6*s and also countless 5* R4s.

My AW defence rating is anywhere between 50,000 to 60,000.

I have Line/discord.