Defensive Mastery set up post parry clarification.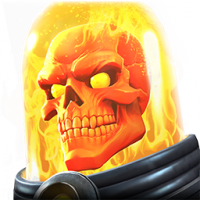 Moosetiptronic
Posts: 648
★★★
For those of you running suicides, willpower and coagulate, where are you putting your defence points for the first 15 now?

I'd assume that perfect block is now of negligible benefit, but I'm paying around and really not sure.

Would appreciate others thoughts.