**Login Issues - Update Aug 9**
Hotfix 36.1.1 is now live. This fix targets errors while logging in that some summoners faced. Manual update may be required.
In Game Global Chat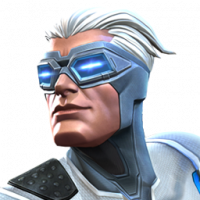 Chrisjefc
Posts: 16
★
Does Anyone bother to moderate this, literally every time I go on there there is a spambot posting every 5 seconds as soon as I post something it's lost in no time Report user but it still takes days to get rid of them..