Summoners: The Thronebreaker Progression Point has been delayed, and will not launch October 1st, as previously planned. We are aiming to launch it next week and will have more information for you all as soon as possible. We apologize for the delay and thank you for your understanding.
Act 6 Cutscene not saved with other cutscenes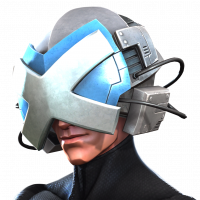 X_Factor_Agent
Posts: 2,606
★★★★★
(Uploaded the wrong pic by accident if yoy saw the other one.. Lol)
Yes, i finished act 6 before you ask.
Is there a reason it isn't there with the others yet?