Gold 3 alliance looking for a 2 - 3 active players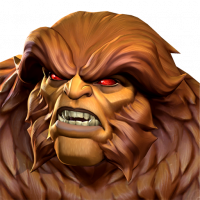 Nitro422
Posts: 248
★
DTFSU. Team America World Police.
We're looking for a couple active players, preferably 300k and up. We're a laid back alliance looking to move up, been on Gold 3 for a long time. We do 44443 AQ. Only required participation is AQ and AW, other than that, no pressure. Line up is also required.
Nitro422 is my user name, find me on the game.