New Arena Format for Uncollected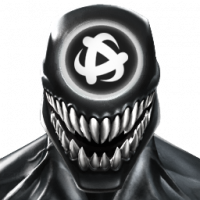 Midknight007
Posts: 697
★★★
I know so many people complain about the scores and grinding... maybe there should be arenas for the Uncollected. They will be the same as the regular featured and basic, except you have to be uncollected. PHC shards can be replaced with Grandmaster shards.

It will create 3 tiers of arenas: Beginners, Veterans, and Uncollected.

It will allow people that are more advanced but not uncollected a better chance at ranking.... It will also have better awards for Uncollected in milestones. Just a thought.