2 friends looking for an alliance. AQ: Map6x5 AW: plat4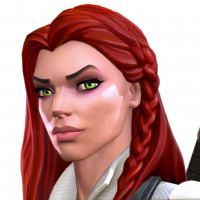 Death_Dealer
Posts: 36
★
We are two friends looking for an alliance to play together.
AQ preference: map6x5 with modifiers, under 250.
AW preference: plat4 tier 4-5 wars. Anything less than tier 5 wars will not be fun.
Communication: line only. We don't prefer discord or any other apps. Add me on line: amazing.aries
We are from India GMT+5:30 but we play better with US based alliances. We are pretty much active all the time.