31M alliance AQ focus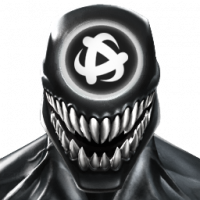 IWC
Posts: 104
★★
We are currently at Easy going 31M alliance with main focus on AQ.

We run 655, and am looking for someone to replace in Map 5.
We have a global team with a Europe group, a USA group and an Asian group.

Looking for a single member. You can reach me on line: lesterngwm.