Seasoned alliance needs active 2-3 members. Map 5 capable minimum. S1 almost G3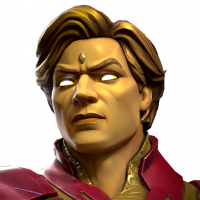 Drkara
Posts: 75
★
Hello,
We are a strong alliance but life happens and affects players activity level. We are active but do understand that life gets in the way. Communication is key. We do require AQ, AW(required only in season) activity and run 654 and 554 for times life gets difficult but we do require activity. Very understanding alliance.
in game name is DrWey
contact me if you are interested.