We are currently experiencing an issue causing a delay in delivery of Summoner Advancement, the Alliance Quest event, and other 3-Day X-Men use event. We are working to resolve this, but it will likely take a few days. We will ensure that these rewards are delivered to affected Alliances. Please do not change Alliances until your rewards are delivered.
I don't get my Canadian calander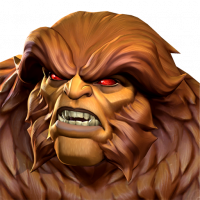 Sachinagra77
Posts: 5
★
Kabam after updating I don't get Canadian calender there r only 2 calender available in my account monthly and uncollected pls help
This discussion has been closed.