Relaxed alliance looking for 1. AQ focused, relaxed on war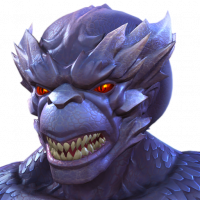 Ls240sx
Posts: 19
Are you a newly uncollected looking to keep growing in the game or a top player tired of the grind and looking to step back a little.
War is relaxed
Quest is more of our focus
We run 3 bg for quest between map 5 to map 3.
Line is required.
Message me on line for more questions.
Line ID: Ls240sx
Let's get you in for next quest