Summoners: The Thronebreaker Progression Point has been delayed, and will not launch October 1st, as previously planned. We are aiming to launch it next week and will have more information for you all as soon as possible. We apologize for the delay and thank you for your understanding.
I wish someone would do this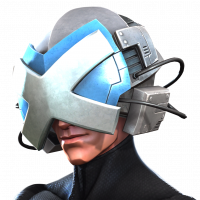 X_Factor_Agent
Posts: 2,606
★★★★★
In The Grandmasters final phase, he can only be killed by an special 3, but you still see all the damage numbers you would deal anyway. He's perma stunned, so i think it would be cool if someone took in a 5/65 G99 and just went ham with combo. We could finally see her max damage. I would do it, but i don't want to do that fight again for a while lol.